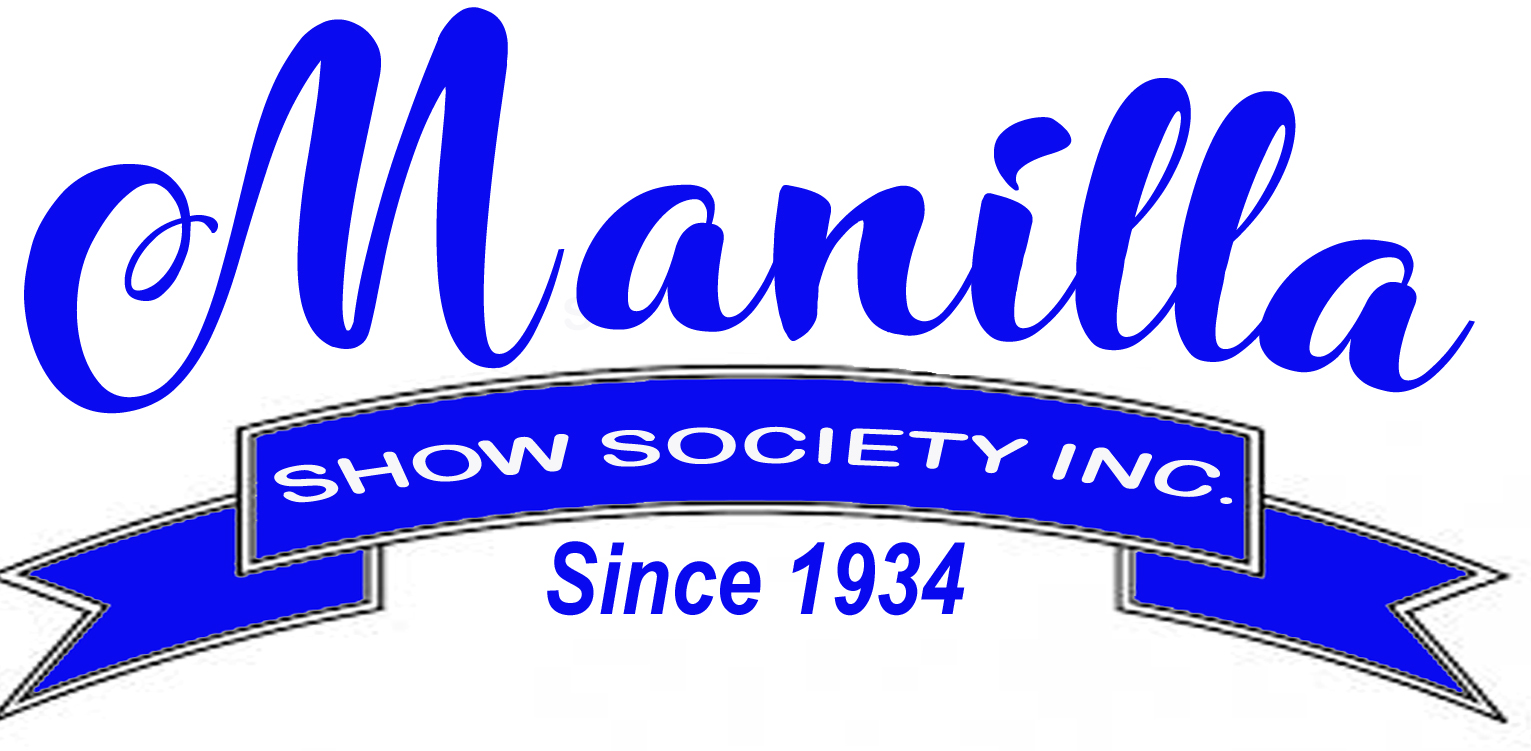 Manilla Show
Dates Not Yet Set
---
Manilla Show 16th, 17th & 18th March 2018
Preparations for the 2018 Manilla Show are well underway with a great line up of attractions and enteratianment planned made possible by our many wonderful sponsors.
The 2018 Show will have a medieval theme about it to fit in with the Jousting Display.
The Free Kids Activity Zone has been very well supported by our community as well as by major sponsors .
I can say at this stage the free activities so far are: Petting Zoo, Face Painting," Toppo Bob " the Magician, Born To Read "Story Time" Tamworth Regional Youth Centre will be providing activities for the 12 and above age groups. The younger age groups will have games and make fun craft items – crowns, shields etc.; the CWA Sundowners will be overseeing this section which is getting bigger all the time.
The school children will be treated to an educational session of Jousting on the Friday with an other session of Jousting later on Friday afternoon/night, and then Kym Hagon will put on a Show to be followed by the "Fireworks".
Saturday will see all the favourite events with a few new ones added in – Susan Ostle will be the Steward for " Hobby Horse Riding" ( a national sport in Sweden) well worth googling this if your not sure what its all about or talk to Susan or a committee member and we will put you straight. With some old time favourites making a return "Dog High Jump" to be run by Ken Tydd and the "Sheath Toss" will
make an appearance again. A Wife Carrying Contest or "Damsel in Distress" and "Young Farmer Challenge" will be well worth your while entering with some great prize money on offer for all of these events,
so don't leave until the day to organise teams for these events. The ever popular Yard Dogs will also be running. Showjumping will run over
the two days with the "Six Bar" on Saturday.
Jousting will again be on the Saturday with two performances given in between the events previously mentioned. Kym Hagon will again provide entertainment leading up to the Rodeo with the Calcutta being auctioned
as well as a" Corporate Box or Ute" for the best seats at the Rodeo, so make sure you bring your money with you.
The Cattle Section will have a Feature Breed - Red Poll so we are hoping for strong entries. The Pavilion and Horticulture sections were well supported by the community last year and hope this
happens again in 2018.
Sunday will see more horse events in the ring to be finalised with the sporting events.
Once the 2018 Schedule is compiled it will be available to be downloaded on our webpage www.manillashowsociety.com.au which should happen late January, with printed copies also to be available.
To be kept up to date with the latest news on events, activties and competitions go to our facebook page or webpage
www.manillashowsociety.net
.