About Us
The Agricultural Societies Council of NSW Ltd (ASC)
The Agricultural Societies Council of NSW, now in its 90th year, has been in operation since 1929 as the parent body of 195 Agricultural Show Societies in the State of New South Wales.
The primary role of the Agricultural Societies Council of NSW is to provide support, service, development and ideas for growth to our members. The Board of the Agricultural Societies
Council is made up of Directors from across the state of NSW.
Our goals are many, however they include
. To promote and protect the pastoral, agricultural horticultural and industrial resources of Australia through promotion and protection of Pastoral, Agricultural and Horticultural Societies in NSW;
. Education of young people through the livestock judging competitions held throughout the State, culminating in State Finals at the Sydney Royal each Easter;
. Promote the involvement of youth in shows by holding competitions for young people and encouraging them to participate in Show Societies and Agricultural Youth Groups.
Agricultural Societies Council of NSW - Home | Facebook
2019 National Finals Results - Perth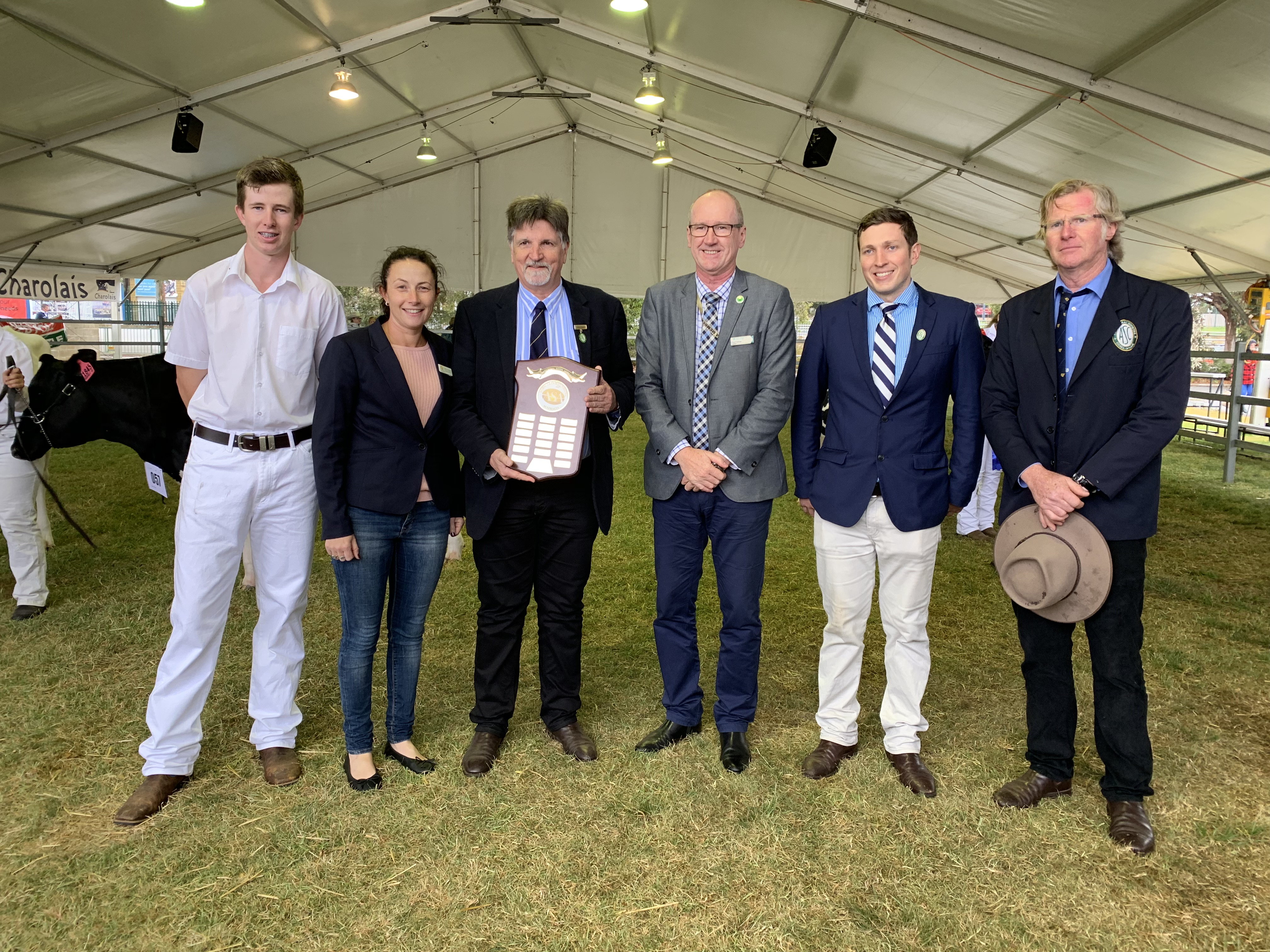 The recent National Finals held at Perth Royal produced some of the best results NSW has seen in many years culminating in the overwhelming win of the Keast Shield.
The week commenced with the National Rural Ambassador competition and our representative Tim Green from Nimmitabel Show was awarded Runner Up in this prestigious event.
Following on, was the National Young Judges and Parading Competitions. 2019 saw the inaugural Alpaca Young Judges National Finals take place with Rubey Williams from Picton NSW crowned the winner.
Our other competitors also did NSW proud showing their knowledge, experience and commitment to these competitions.
Sam Parish – Beef Parader Champion
Tabitha Cross – Beef Young Judge Runner Up
Kieran Smith – Meat Breeds Sheep Champion
Jack Kelly – Merino Sheep Runner Up
Stephanie Davies – Merino Fleece Champion
Mitchell Atkins – Dairy Young Judges 3rd and Dairy Parader Finalist
Hannah Jenkins – Poultry Finalist
Witnessing the mateship and confidence in this team highlighted the fact that I believe the preparation weekend in Dubbo in August contributed greatly to our overall success.
Personal Development Weekends
Polish Works Standout and Shine Showgirl Development Workshop
29th February - 1st March 2020
For further details contact
Adi Ritchie
E: adi.ritchie@polishworks.com.au
P: 0428 451 360
Dubbo Show Society Personal Development Weekend
11-12 January 2020
Contact Sue Hood
Dubbo Show Society
PO Box 12
Dubbo NSW 2830
Phone: 02 6882 4364
Email: secretary@dubboshow.org
ASC of NSW Bursaries available for the inaugural ASA Conference
ASA will be holding their first National Shows Conference jointly with the Queensland Next Generation Conference January 17-19, 2020