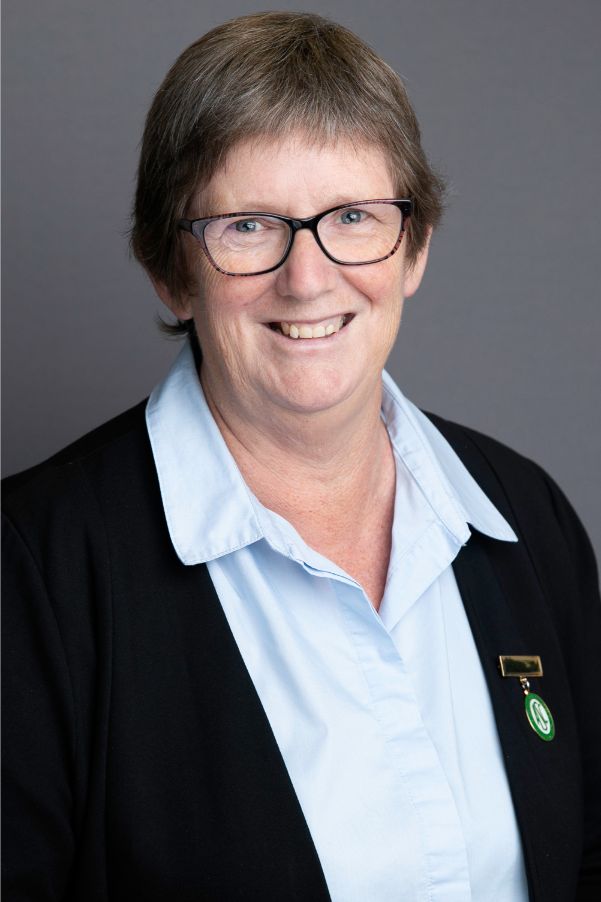 Originally from South Australia, Jill and husband Geoff moved to western NSW in 1985. There they raised their four daughters on their 20,000 acre pastoral property south of Hay. In 2017 they sold their property and downsized to 70 acres east of Hay whilst maintaining a farming interest in SA. Jill's employment has been based in administration with some experience in tourism, and in more recent years in community engagement. Her community roles have been many and varied with a focus on netball, school P&Cs and community groups. In 2007, Jill offered to help at the Hay Show and from 2008 to 2018 held the position of President and is currently Vice President. She has represented her show at regional level and was President of Group 9 for seven years. Jill has been a Director with the Agricultural Societies Council of NSW since February 2016 and has held the positions of Chair of Commercial, Showgirl / Young Woman and Rural Achiever and Education committee. Jill enjoys travelling the state, checking out the many beautiful showgrounds and meeting volunteers who are keeping the show movement alive and well.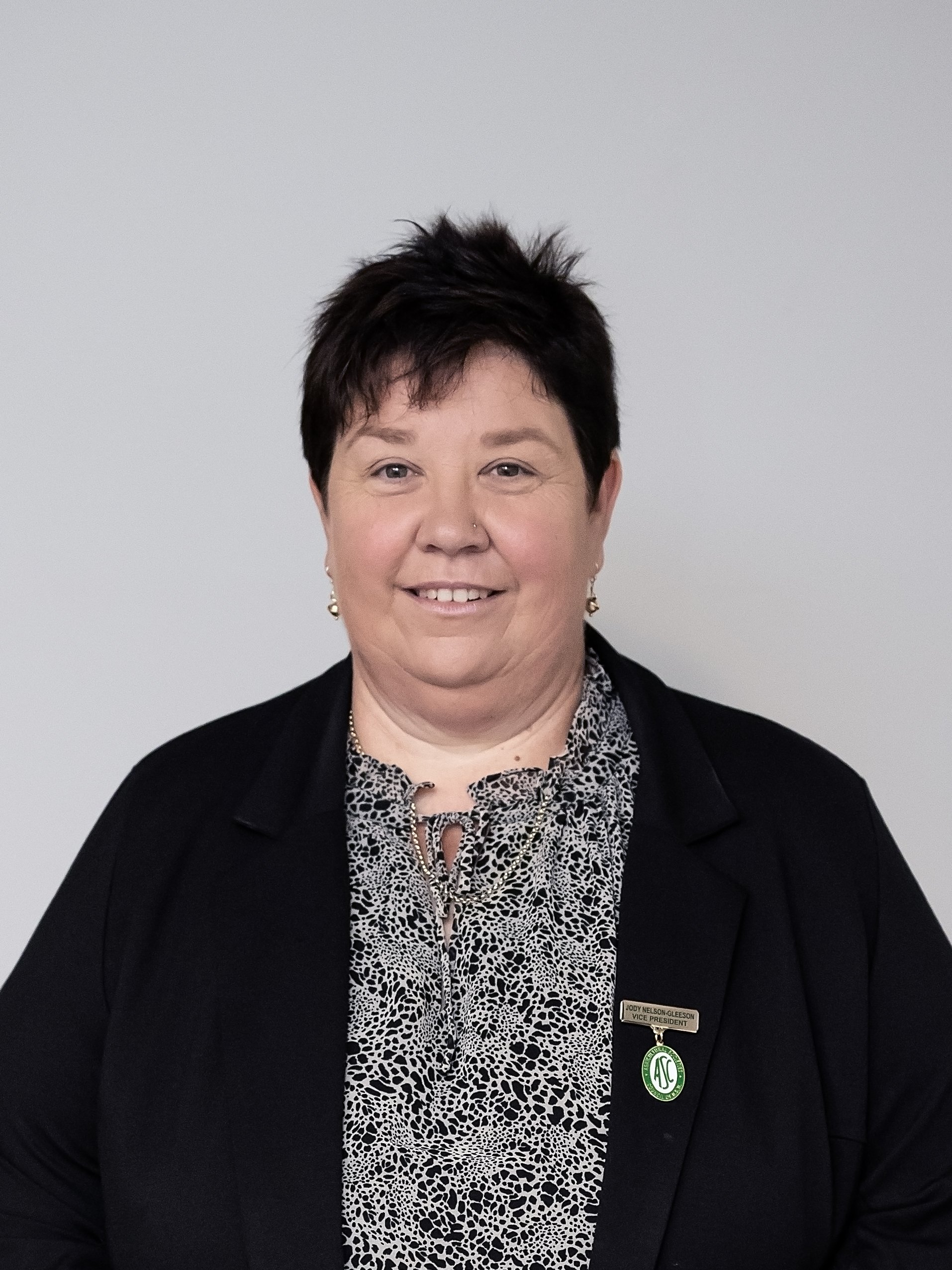 Jody Nelson-Gleeson is a passionate community advocate and leader commencing her second year as a Vice President of the ASC. Born and raised in Sydney, with strong family ties to the bush, Jody moved to the Mid North Coast of NSW with her husband and two children where she still resides on the family property running a commercial beef cattle farm combining her small herd of beloved donkeys. Alongside her professional career as a Commercial Assets Manager Jody's passion for helping not-for-profit organisations, particularly agricultural shows, has made her an invaluable asset to her community. In 2019, Jody was recognized as the "Hasting Heroine" for her outstanding contributions to the local area and to acknowledge her numerous positions within NFP organisations. Jody is honored to have been elected as one of the Vice Presidents of AgShows NSW. With a wealth of experience under her belt, she has been instrumental in developing papers, policies, and procedures for various boards and subcommittees. In addition, Jody has served as a in a multitude of roles within a variety of local community organisations on a voluntary basis, focusing on agricultural shows, sporting events, resilience development, local government, and the emergency services sector. Her dedication to her community extends to volunteering for organisations that support communities impacted by drought and flooding. Jody has also acted as a mentor for privately owned showgrounds in NSW, offering her expertise and guidance. Known for her strong teamwork, stakeholder engagement, and transparency skills, Jody consistently demonstrates the highest level of integrity and commitment in everything she does. As one of the Vice Presidents of AgShows NSW, She looks forward to bringing innovation and a fresh vision to the organisation, championing its mission statement of supporting and sustaining Ag Shows in NSW. Jody is certain to continue her unwavering support for the grassroots members and their communities across New South Wales.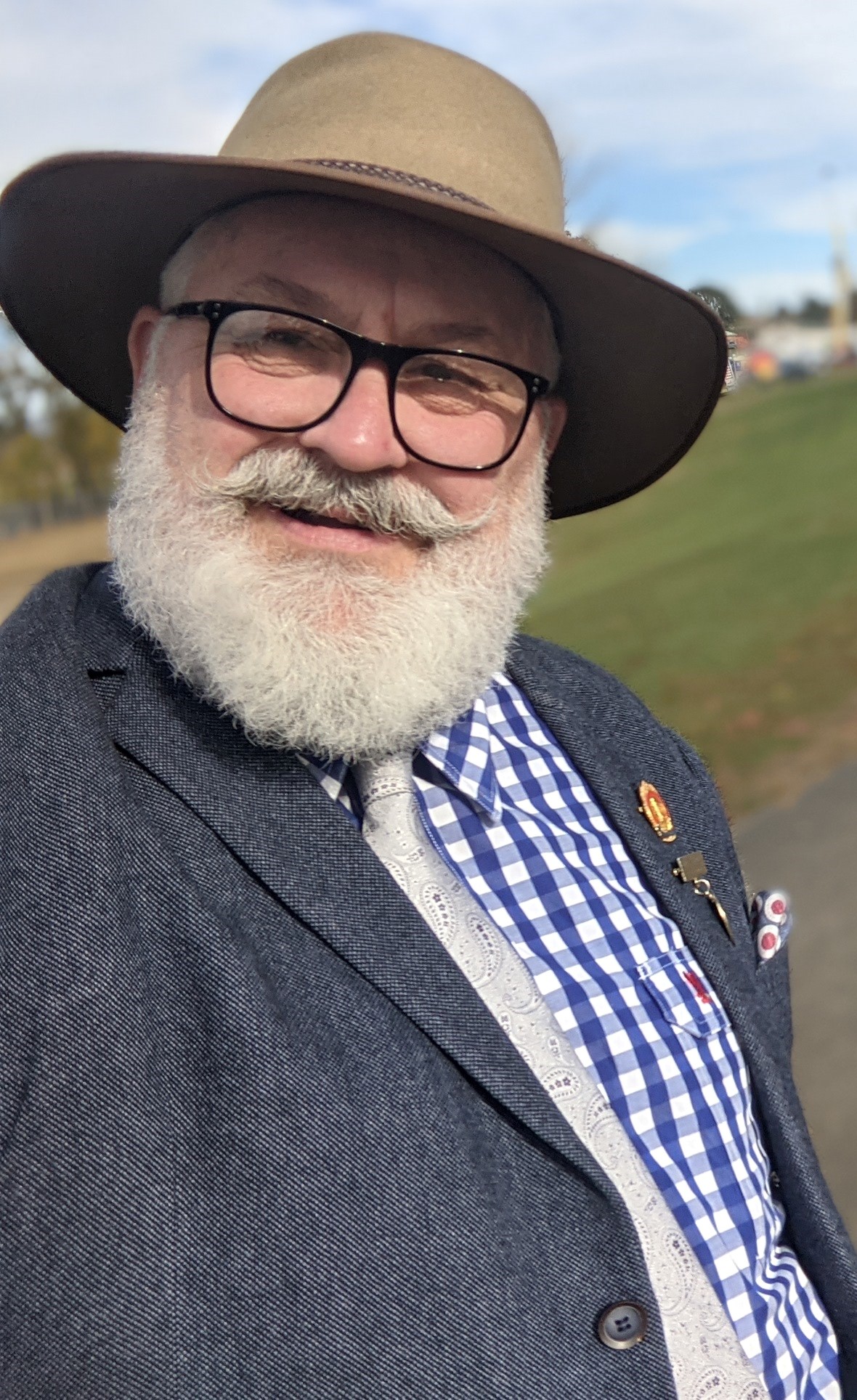 Brett Kenworthy is a Director with nearly 30 years experience including 10 years on the Board of the ASC of NSW and 30 years experience as a senior executive in private and not-for-profit organisations. As the Executive Secretary (CEO) for over a decade of a historical regional agricultural association which conducts the Royal Bathurst Show, Brett is an experienced leader, director and advisor in organisational governance, culture, change, strategy and performance. Having been Chair of the Commercial & Amusement Committee of the ASC of NSW since 2019 he has been able to contribute with a strong grasp of the commercial realities facing agricultural societies today particularly around leases, licence agreements, contractual arrangements, insurance, amusements and finance etc. Brett has also been a Director of the Royal National Capital Agricultural Society (RNCAS), The Western Group of Shows, The Bathurst Showground Land Manager, the Bathurst RSL Club and the Bathurst RSL Sub-Branch. Born in Murwillumbah and growing up in Kempsey, Brett has been involved in NSW agricultural shows since birth, attending the Sydney Royal every year with his father who had been part of the NSW Mounted Police display team and exhibiting and competing from an early age at the Kempsey Show and more recently in Bathurst. Brett is a member of the RAS of NSW, a Life Member of both the RNCAS and the Bathurst AH&PA.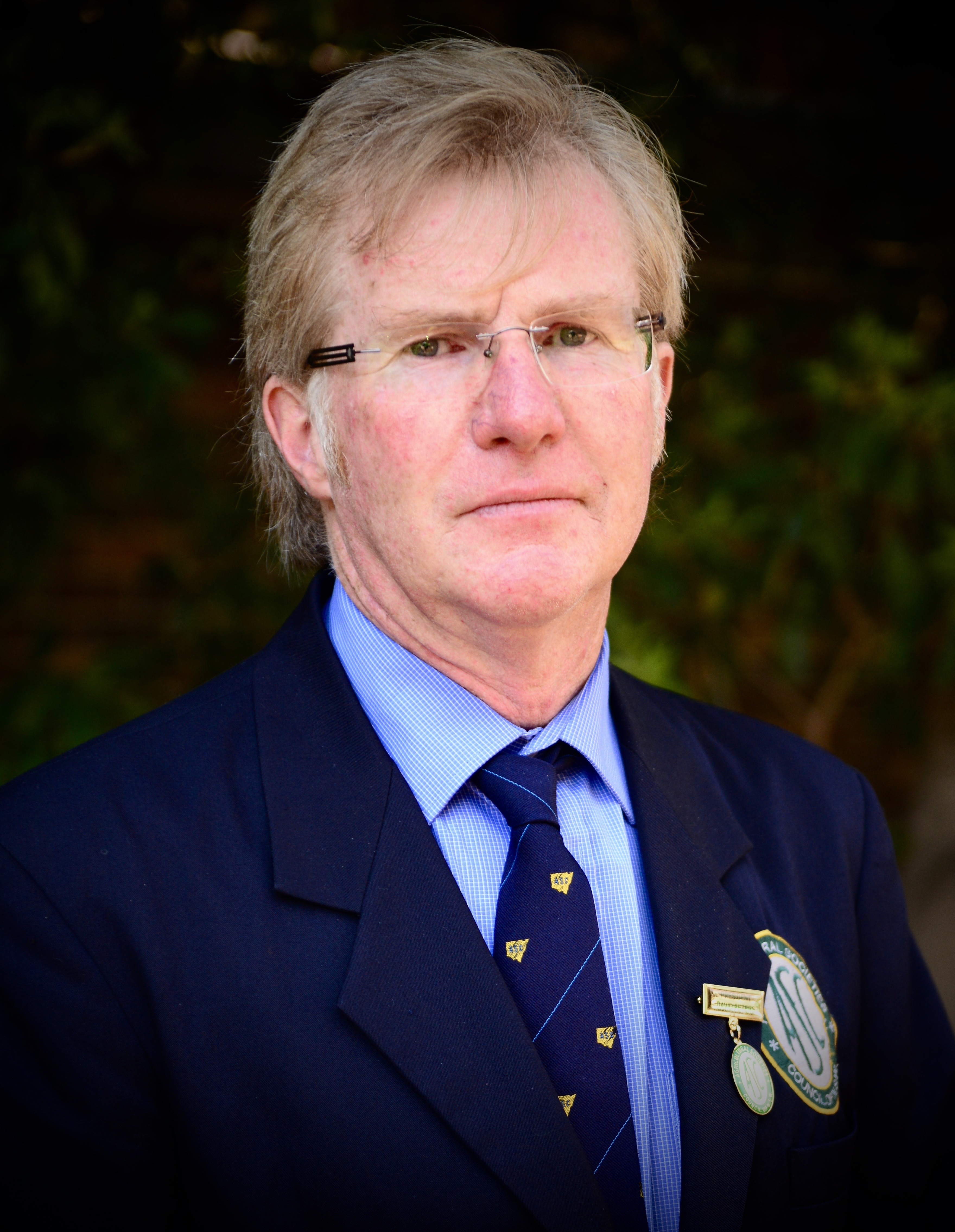 David's agricultural show involvement began at age 15 as a volunteer worker at his local Lithgow Show. David has been the Lithgow Show Secretary, Vice President and then President, plus Ringmaster. He started attending Group meetings in 1980 representing Lithgow, and then represented the Group at the Agricultural Societies Council of NSW from 2002, becoming a Vice President in 2010 and President in 2016. David was a member of the inaugural board of Agricultural Shows Australia in 2016 and became the first Chairman of ASA's National Competitions Working Group. The occupations David has held have been engineering and science related and currently he operates a small beef cattle operation in the Blue Mountains in NSW. David sees agricultural shows as an integral part of Australian country life, embedded in our culture. They are a true community-based organisation that not only promotes agriculture, but also provides a local event where all walks of life gather. Agricultural shows provide support and a focus for rural communities in both good and bad times.
Group 1
Mrs T Branson, Ms N Cowling
Group 2
Mrs J Nelson-Gleeson, C Schubert
Group 3
J Harris, D Williams
Group 4
Miss H Kirton, A Roth
Group 5
Ms W Woodward OAM, Ms S Sharpe
Group 6
J Thompson, L Boyton
Group 7
R Robertson, C McAuliffe
Group 8
S Hatty, P Commens
Group 9
J Chapman, V Cudmore
Group 10
A Hall, D Herbert
Group 11
B Kenworthy, Mrs S Hood
Group 12
Mrs B Williams, D Peters
Group 13
Mrs G Kelly, K Looker
Group 14
Miss R Cope, B Munn
Group 15
Ms N BiBona, Ms I Hawken