Mungindi Show
Sat 13th to Sun 14th August 2022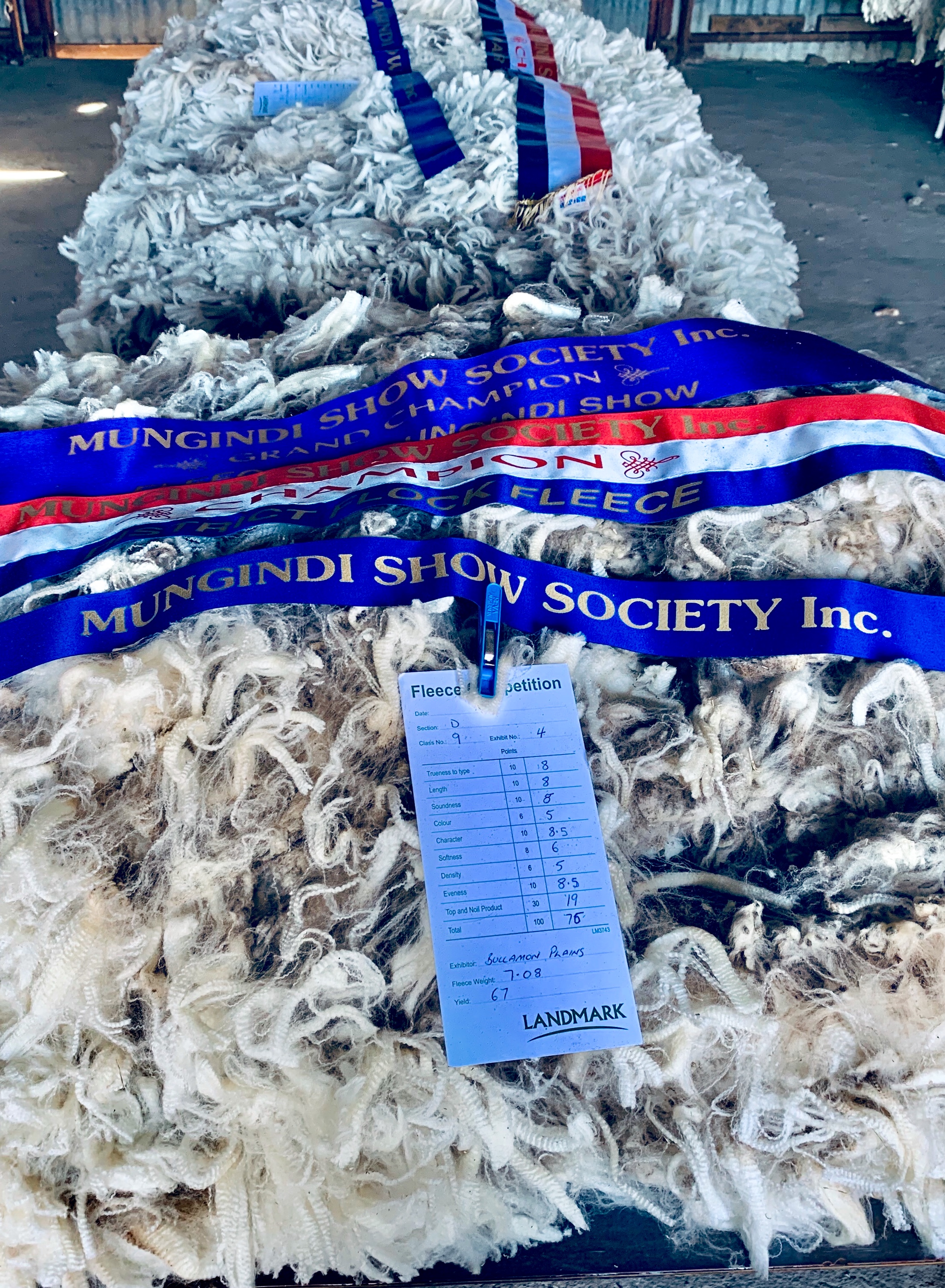 With the Mungindi Show just around the corner (August 8-9) and the uncertainty of border closures, the committee held a meeting on Monday 26th July regarding our Show and what our options were to hold an event under these circumstances.
As the current closures prevent any Queensland residents from attending we felt it was both unfair and unviable to continue with our program as normal. The closure disallows our immediate locals, sponsors, executive members and stewards from attending aswell as an estimated 40-50% gate attendance.
The committee have now decided to post pone our event to September 11th and 12th. In saying this, we will reasses the border resitrictions on August 30th and if the borders are still closed, the Show will unfortunately be cancelled until next year. Please also note that sadly there will be NO PAVILION this year even if the new date is able to occur.
We want to thank everyone for your support and understanding thus far.
These decisions are never easy and for two years now our committee has worked extremely hard to organise this event and have faced devastating outcomes which are out of our control.
We will continue to be optimistic but also with a sense of fairness to our community in terms of opportunity to attend and keeping everyone safe.
Please stay tuned as we will continue to keep you all updated over the coming weeks.
Thankyou again,
Mungindi Show Committee.