Finley Show
Sun 6th September 2020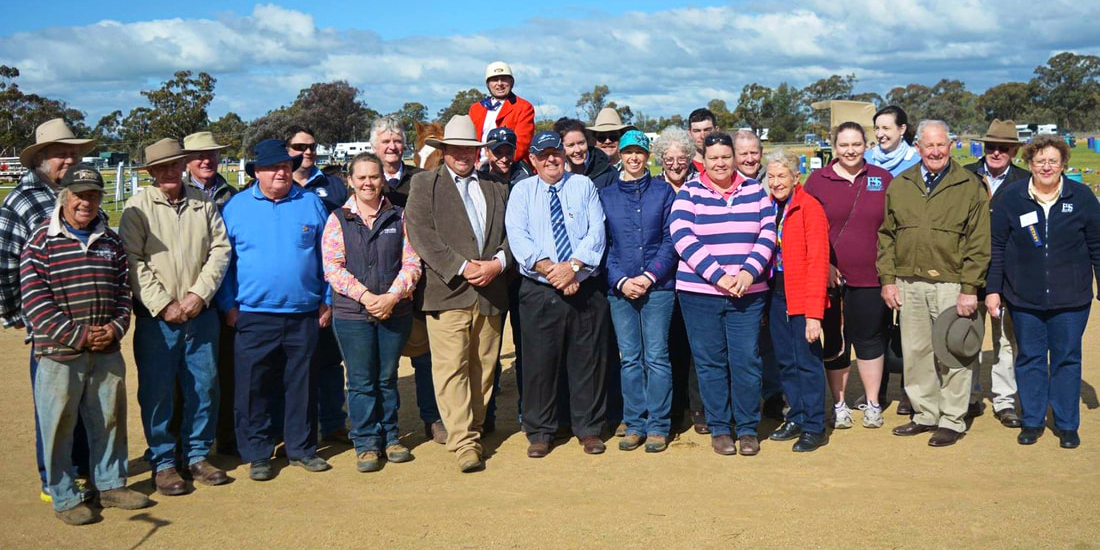 Information regarding Finley Show 6 September, 2020 as of 23 July 2020
Finley Show Society will be proceeding with a completely contactless, online event this year for our Pavilion and Livestock sections. We will not be holding any horse events, although do hope to hold a horse show further down the track, if restrictions allow us.
This has been a tough decision to make, but at the end of the day, the safety of our community comes first, and we are just super fortunate to have passionate committee members eager to pursue an online venture to still give everyone some sort of show experience in 2020.
The Finley Show is an annual one-day show, held on the first Sunday of September, more commonly known as Father's Day. It's a chance for locals, and those in surrounding regions, to showcase their talents, whether its horse riding, cattle & sheep showing, poultry breeding, arts & crafts, cooking, photography, or horticulture – we've got it all and a lot more!


You can keep up-to-date with everything that's happening at the following locations:
– no matter how you do your social media-ering, you'll be able to track us down somewhere!
We host FOUR events during the year:
Poultry Auction - March
Sheep Dog Trials - June (Queens Birthday long weekend)
Annual Show - September (Father's Day)
Rose Show - November

Our Show Schedule is available from July, and all announcements and updates can be found on our website and social media.



Future Dates
2020: September 6
2021: September 5
2022: September 4