Bombala Show
Sat 20th to Sun 21st March 2021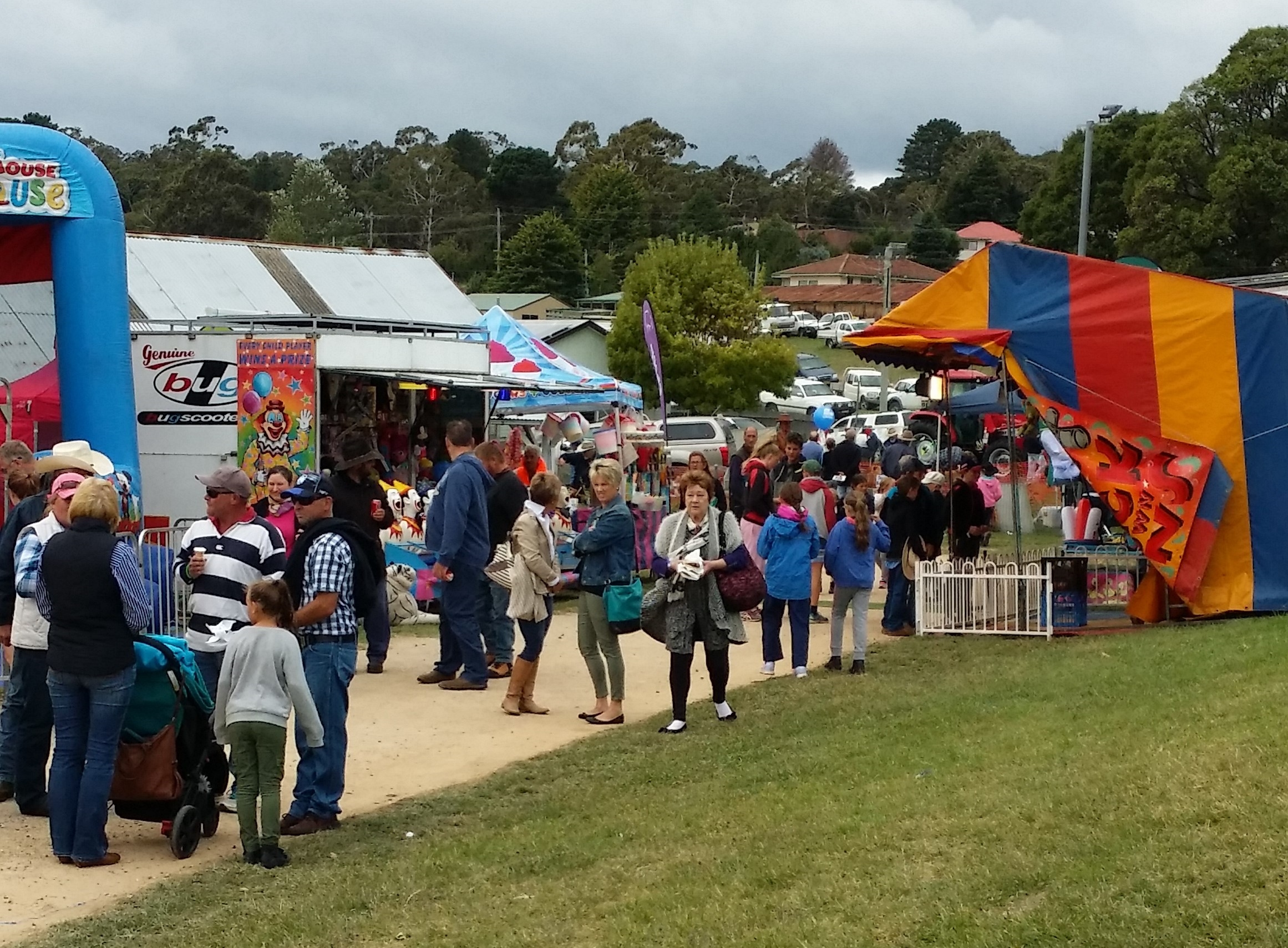 To download the 2021 Bombala Schedule - CLICK HERE
Here is the current Bombala Show 2021 horse schedules - for both our Showjumping program on Saturday, March 20th and our full hack, breed and funkhana ring program on Sunday, march 21st 2021.
*this program may be subject to change!
Please note: all entries will be taken via global, with global entries opening on March 5 and closing on March 12. All information relating to covid safe camping and yard options will be available as part of your global entry process.
We look forward to welcoming you to Bombala show this year...And if you have any queries in the meantime, please contact our show secretary Nadean White: 0409583290 or our Horse steward Samantha Platts on 0409 032 019.